Welcome to the "Stones Zone" and welcome our new sponsor The Botany Bay!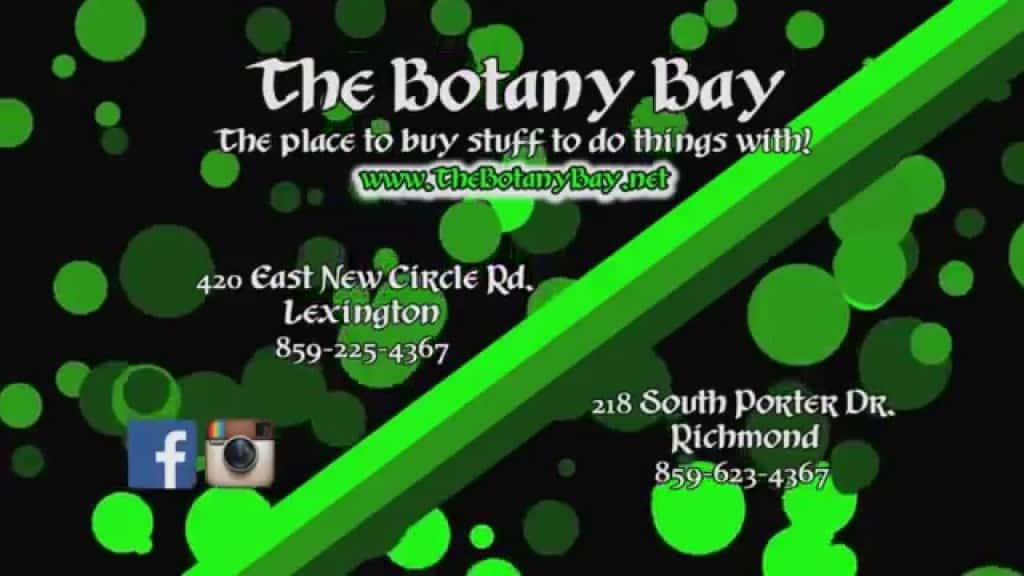 Tonight is the first of a 2 parter.  The Rolling Stones, "Havana Moon" was released late last year after the epic cinematic motion picture "Ole' Ole' Ole'! which featured footage from the South American leg of their 50th anniversary tour.
One of their stops was in Cuba.  Several bands played there while diplomatic relations were being restored (Audioslave, Rage, and others).  This set is a DVD/2CD combo featuring the entire Cuba show.  The estimated crowd was 1.2 MILLLION people,  who for the most part might have only heard 2 to 5 songs while that country was exiled by the world.

This is the largest gathering of citizens in Cuba since the Cold War and is a record-shattering performance from the group.

Here's a look at the trailer:
Here's a video sample from the show:
Use the hashtag #CR921StonesZone and share the page and the love!  Rock On CUBA, Rock On!