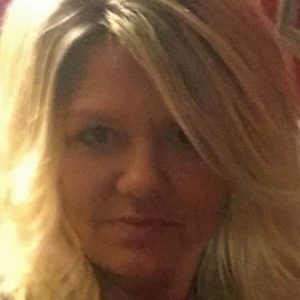 Thank you Jenette Woolery for guest hosting the Stones Zone Last Night!

#CR921StonesZone.  In case you missed it,  here's her custom playlist from the show!
Start Me Up
Paint It Black
You Can't Always Get What You Want
Beast Of Burden
Wild Horses
Fill out the form below and you can guest host the show with your custom Rolling Stones Playlist!