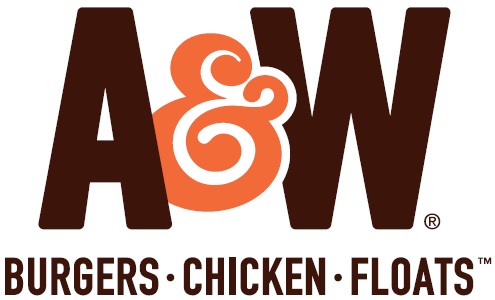 Classic Rock 92 One and A & W Burgers, Chicken and Floats welcome Kelli Gates back to the Bluegrass!  Kelli wants to meet you and visit your workplace with lunch for you and 9 co-workers!   Kelli will deliver lunch on these dates:
Wednesday, September 5th
Wednesday, September 25th
Wednesday, October 24th
Fill out the form and Kelli will reveal the winners each Tuesday (09/04, 09/24 AND 10/23) to deliver the next day!
CONTEST SPECIFIC RULES (TFN):
1) 18 or older, please.

2) Completely fill out the form.

3) To insure that all of the food we deliver is fresh and delivered in a timely fashion, this contest is restricted to a 35 mile-radius from our studios at 401 West Main Street in Lexington, KY 40507

4) Lunch is for up to 10 people and will be delivered between 11:30-1:00pm EST on Wednesday (or Thursday, if applicable) to the winning office.
5) You may only win one time.
6) No cash value.

7) Entries may be used to e-mail coupons and special offers to the entrant.

8) For our complete contest rules click HERE!