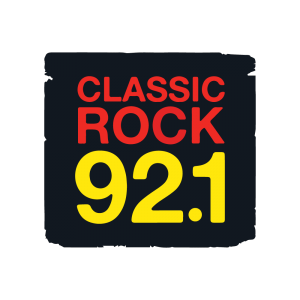 Rich Van Slyke
RICH VAN SLYKE:  That Guy–The voice guy.  Here, there and EVERYWHERE!
HOMETOWN: Buffalo N.Y.
HOBBIES/SPORTS: Guitar playing and singing. Mountain biking.
BANDS/ARTISTS I'VE MET: The first album I ever bought was Machine Head by Deep Purple. Still in my top 10.  In the 90s I had dinner with lead singer Ian Gillian. He was terrific!
FAVORITE FOODS: Hot apple pie and vanilla ice cream with coffee.
COCKTAIL: Old Fashioned. or Jack Daniels Honey.
VACATION SPOT:  Florida gulf coast
BOOKS: The Road Less Traveled, The Millionaire Next Door
MOVIES: Jurassic Park, The Sound of Music
TV: Colin Cowherd Show, NFL and college football and NBA basketball
FAMILY: Married to Diane for 35 years, 2 kids Brad, 30 and Ali, 25