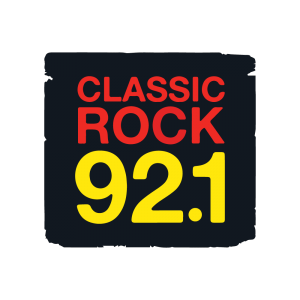 The NO Repeat Workday with Charlie Kendall
HOMETOWN: Clarksdale, MS.
HOBBIES/SPORTS: Fishing, Horses, Playing with the grandkids, Going to concerts, Car and motorcycle restoration.
FAVORITE BANDS:  Rolling Stones, Tom Petty, AC/DC, Black Keys, Heart, Hendrix, ZZ Top…and on and on and on.
BANDS/ARTISTS I'VE MET: Stones, Beatles, Tom Petty, Aerosmith, Led Zeppelin, Ozzy, David Bowie…most of em.
FAVORITE FOODS: Burgoo!
COCKTAIL: A good sweet iced tea is perfect.
VACATION SPOT: Lake Cumberland.
BOOKS: Steven King, Carlos Castaneda, Tennessee Williams, Charles Bukowski and John Milton.
MOVIES: Spinal Tap, Godfather, Starwars, Goodfellas, One Flew Over the Cuckoos Nest, The Shinning, The Good The Bad and The Ugly.
TV: The Vikings, Blacklist, Justified, Dexter, Blue Bloods, Bllions, Walking Dead…stop me…PLEASE!
FAMILY: One son, one daughter, seven grand children!
BRUSH WITH GREATNESS THAT DIDN'T GO WELL: An on air interview with Jim Belushi went fine until I asked if he had anything to say about his brother John since it was the anniversary of his death. He asked me not to come to event the next night as he would have to punch me. I still avoid him.