Welcome to The Stones Zone!  Use the hashtag #CR921StonesZone in your social media posts.  Here's the one stop for blogs, contests and the place to create your Rolling Stones playlist!  It happens Wednesday Nights at 7 on Classic Rock 92 One!!

Fill out the form and you could be the guest host of the Stones Zone!
SPECIFIC STONES ZONE RULES:
18 and over, please.

Completely fill out the form with a six (6) song maximum playlist.  Subject to editing due to time limitations and licensing restrictions.


One entry per week, per household, per address.

We will pick a playlist at random every Tuesday and will contact the winner by phone and e-mail.

Winners must consent for us to use their voice on the radio and must block out at least 1/2 hour of time to produce their playlist.

We will have a guest host at least once a month, maximum of 2, depending on developments and events with the band.
#CR921StonesZone Blog: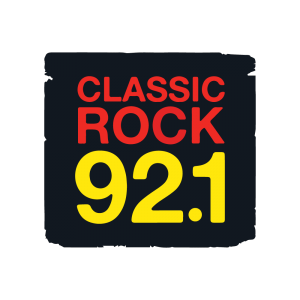 Max here.  We know Keith has done some pretty crazy things in his LONG life!  This one is pretty wild.  As a guitar player, you never touch someone's guitar without asking..  #CR921StonesZone.  Here's the story: