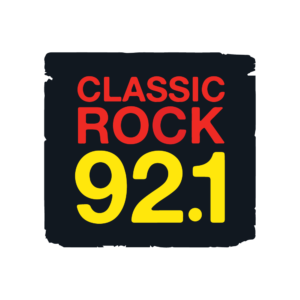 YOUR CHANCE TO WIN ONE BILLION DOLLARS/MEGA MILLIONS LOTTERY CONTEST
WBVX is participating in a contest where winners will be given a Mega Millions Lottery Ticket and eligible for the Friday Night, July 29th, 2022 Mega Millions Lottery Grand prize and subsidiary cash prizes.
Listeners will be prompted to call the station contest line and win a specific ticket, #1-#24 Listeners can then come and pickup their tickets during regular business hours, 10am -5pm  401 West Main Street, Suite 301
Prizes will be individualized prior to giveaway.  Listener/Winners will be given their specific ticket number at the time of their winning phone call.
No purchase necessary.
Must be 18 to enter & win.
Kentucky residents only.
1 ticket per winner only.
Winning a Mega Millions ticket does not guarantee a jackpot win.
WBVX, Our Sponsors, and our parent company (LM Communications) and Kentucky Lottery are not responsible for lost, misdirected or unclaimed tickets.
WBVX Sponsor(s) and their employees cannot participate in this contest.
Tickets cannot be mailed out, they must picked up at our office address during business hours.
LM Communications is not in any way affiliated with the Kentucky Lottery.  Kentucky Lottery Rules apply.  See below for their website link.
LM Communications is not responsible for taxes incurred for any winnings.
Tickets must be claimed after 60 days.
https://www.kylottery.com/apps/draw_games/megamillions/index.html
Our General Contest Rules are available HERE.
Our Privacy Policy Lives HERE.