We are heartbroken about our friends in Eastern Kentucky!  We are putting together the most comprehensive list of agencies that need your help.  Thanks for your generosity in advance!  Click on the logos or links.

Team Eastern Kentucky Flood Relief Fund: Governor Beshear has established this fund to help those impacted by flooding. All proceeds will go to flood victims. All donations to the Team Eastern Kentucky Flood Relief Fund are tax-deductible and donors will receive a receipt for tax purposes after donating.

God's Pantry Food Bank on top of it's food bank network has also established a Flood Relief Fund to help with costs to receive, stage, and distribute product into the affected areas. Thus far $100,000 has been contributed. Financial donors can learn more about the Flood Relief Fund and make a secure donation at https://GodsPantryFoodBank.org/give/floodrelief/. Additional funds will be used to help many partner food pantries and meal programs return to normal operations as recovery efforts unfold. More information about the Food Bank's broader response to hunger can be found at https://GodsPantryFoodBank.org/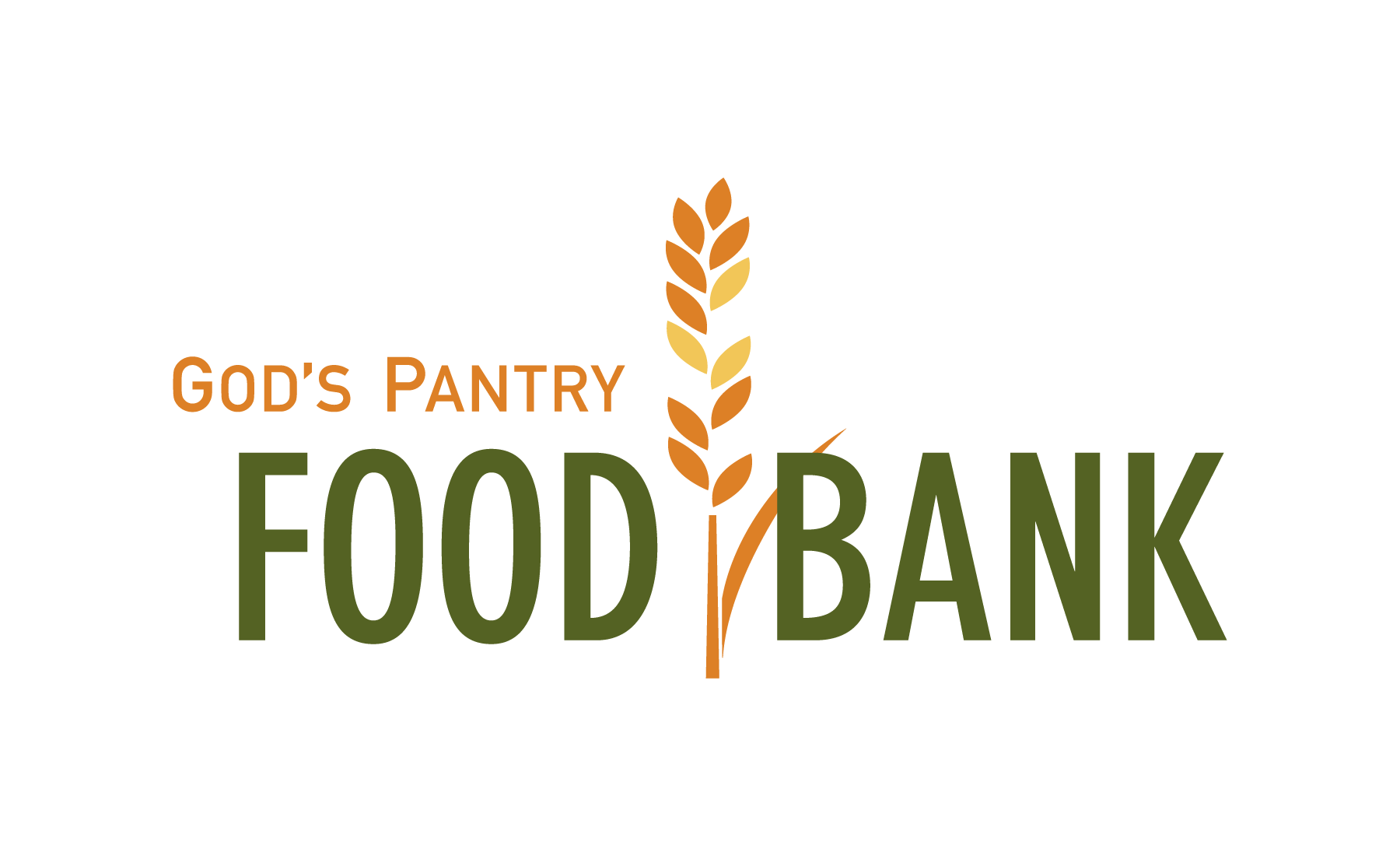 New Frontier Outfitters: The clothing brand, which is Morehead-based, is partnering with Foundation for Appalachian Kentucky to raise money. The "Eastern Kentucky Strong" shirts are available now on their website for $20.
Foundation for Appalachian Kentucky Crisis Fund: The Foundation for Appalachian Kentucky has created a crisis fund for flood victims.
Kentucky American Red Cross: The nonprofit organization is taking donations for Eastern Kentucky's recovery.
Appalachian Regional Healthcare Foundation Flood Relief Fund: ARH is taking monetary donations online. If you'd like to donate cleaning supplies, non-perishable food items or water, they're being accepted at their Lexington office at 2260 Executive Dr.
Aspire Appalachia: You can donate via PayPal at paypal@aspireappalachia.org. They said to be sure to indicate your donation is for July 2022 flood relief

Kentucky Horse Council/Kentucky Department of Agriculture: With power outages and people displaced from their homes, the Commissioner and the Kentucky Department of Agriculture are accepting donations to help those in need. The collection site is at 105 Corporate Drive, Suite A, Frankfort, KY, 40601. They're taking donations 8 a.m. – 4:30 p.m., Monday-Friday.


Christian Appalachian Project's (CAP) Disaster Relief Program and Operation Sharing Program are coordinating efforts after devastating flooding struck multiple Kentucky counties, affecting more than 100,000 people. They will be coordinating muck out teams to help remove mud and flood water from inside homes. They will also organize tear out teams comprised of CAP staff and community volunteers who remove wet flooring, drywall, and insulation in order to let everything dry out before black mold sets in. In addition to deploying relief assistance, CAP's Operation Sharing distribution warehouse will also be getting supplies to families in need.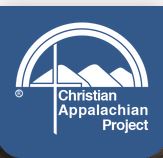 The Veteran's Club is taking donations weekdays from 8:00 a.m. to 8:00 p.m. The needs are bottled water, toiletries, new clothes, non-perishable goods, cleaning supplies, tools, generators, dog/cat food, and OTC medicine. Items can be dropped off at Veteran's Club's headquarters at 4218 Shelbyville Road, Louisville KY 40207.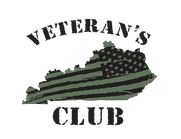 Woodsongs is collecting instruments for the flood victims:
The Virginia Beach-based humanitarian organization, Operation Blessing, has deployed its U.S. Disaster Relief Team to Pikeville, KY to assist with relief efforts following deadly flooding.
Operation Blessing has set up a base of operations on the grounds of Connection Church (220 South Mayo Trail, Pikeville) and is asking homeowners whose homes were damaged to come and fill out a work order request for free volunteer help. Operation Blessing will begin coordinating day volunteers beginning Tuesday morning (see below for more information).
Team leaders from Operation Blessing's Virginia Beach headquarters arrived over the weekend and met with state and local emergency management officials to determine the areas of greatest need. On Saturday, Operation Blessing dispatched a trailer-truck full of bottled water and dozens of flood relief kits that were donated by The Home Depot Foundation. Each kit includes items such as garbage bags, paper towels, cleaners, hand sanitizer, scour pads, gloves, and N95 masks. These supplies were distributed to residents in flood-impacted areas yesterday.
Operation Blessing also deployed a convoy of emergency equipment that includes a construction trailer filled with tools and emergency supplies, a work order trailer to coordinate volunteers, and various other trucks and equipment.
VOLUNTEER INFO: WANT TO HELP?
Operation Blessing will be accepting volunteers daily (Monday-Saturday) starting Monday, August 2. Registration for day volunteers opens at 8:30am for two sessions: 9am and 1pm local time. Volunteers should meet at the Operation Blessing base of operations at Connection Church (220 South Mayo Trail, Pikeville). Volunteers must be at least 18 years old, dress appropriately for work in the field (long pants and hard soled shoes or work boots) and provide their own transportation to and from the work sites. For any questions about volunteering, please call OB's national volunteer hotline: 1-800-730-2537
HOMEOWNERS NEEDING HELP:
Homeowners are invited to come in person to fill out a work request for FREE volunteer help at Connection Church (220 South Mayo Trail, Pikeville) Monday-Saturday from 10am–4:30pm local time. All homeowners must fill out a work order form and sign a release form in person, allowing volunteer teams access to your property. Volunteers will not be able to do work without a form SIGNED BY THE HOMEOWNER. Priority is given based on need (elderly, sick, disabled, etc.) and is based on volunteer availability. Volunteer services offered include debris removal, and help finding and sorting salvageable belongings. For more information on how to apply for help: 800-730-2537.
To donate to the relief efforts: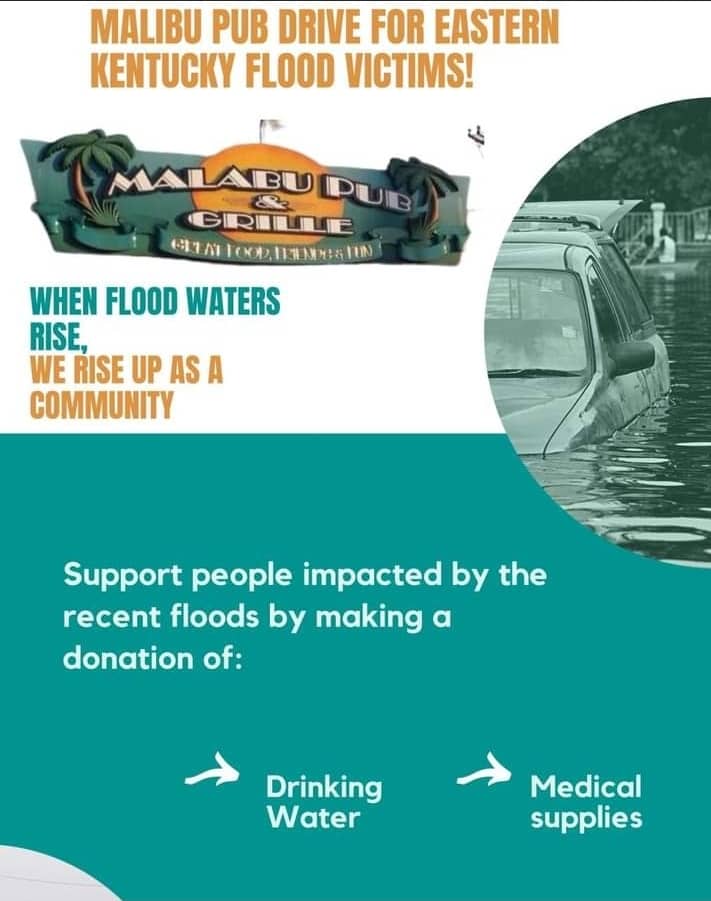 FEMA announced that additional disaster assistance is available to the Commonwealth of Kentucky after President Joseph R. Biden, Jr. authorized Individual Assistance as a result of severe storms, flooding, landslides and mudslides beginning on July 26, 2022, and continuing.
The President's action makes federal funding available to affected individuals in Breathitt, Clay, Knott, Letcher and Perry counties.
Assistance can include grants for temporary housing and home repairs, low-cost loans to cover uninsured property losses, and other programs to help individuals and business owners recover from the effects of the disaster.
Residents and business owners who sustained losses in the designated counties can begin applying for assistance by applying online at DisasterAssistance.gov or by calling 1-800-621-FEMA (3362). If you use a relay service, such as video relay service (VRS), captioned telephone service or others, give FEMA the number for that service. The toll-free telephone numbers will operate seven days a week until further notice.
Damage assessments are continuing in other areas, and more counties and additional forms of assistance may be designated after the assessments are fully completed.
A FEMA mobile registration center will open Monday in Knott County to help Kentucky flood survivors who experienced loss from the flooding that began on July 26.
Location: Knott County Sportplex, 450 Kenny Champion Loop #8765, Leburn, KY 41831.
Hours Monday are 10 a.m. to 7 p.m., and 7 a.m. to 7 p.m. daily after Monday until further notice.
FEMA representatives will be at the center to help with applications for federal assistance and provide information about other disaster recovery resources.
FEMA financial assistance may include money for temporary housing, basic home repairs or other uninsured, disaster-related needs such as childcare, transportation and medical, funeral or dental expenses.
It is not necessary to go to a mobile center to apply for FEMA assistance. Homeowners and renters in Breathitt, Clay, Knott, Letcher and Perry counties can go online to disasterassistance.gov, call 800-621-3362 or use the FEMA mobile app. If you use a relay service, such as video relay (VRS), captioned telephone or other service, give FEMA the number for that service.