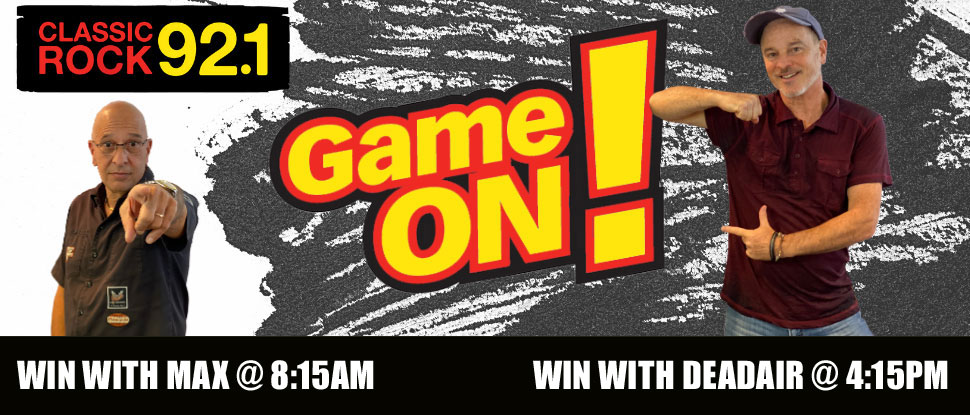 Can you live up to the challenge of 'Game On'?  Max and DeadAir Dennis are getting after it, LIVE AND LOCAL!  You can win some great prizes! Play and Win this week, and we'll give you a  $25.00 Red Mile Gaming & Racing gift card.
SPECIFIC CONTEST RULES:
21  and over please.

Listen Monday-Friday at 8:15AM and 4:15PM as Max Corona and DeadAir Dennis will ask a question for you to answer.

There are numerous games and they will change daily.

Call (859)-657-9210

The first caller with the correct answer will win a $25.00 Red Mile Gaming & Racing Gift Card.

 Our General Contest Rules Live HERE!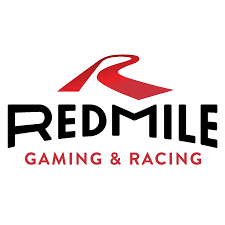 This contest is expired.